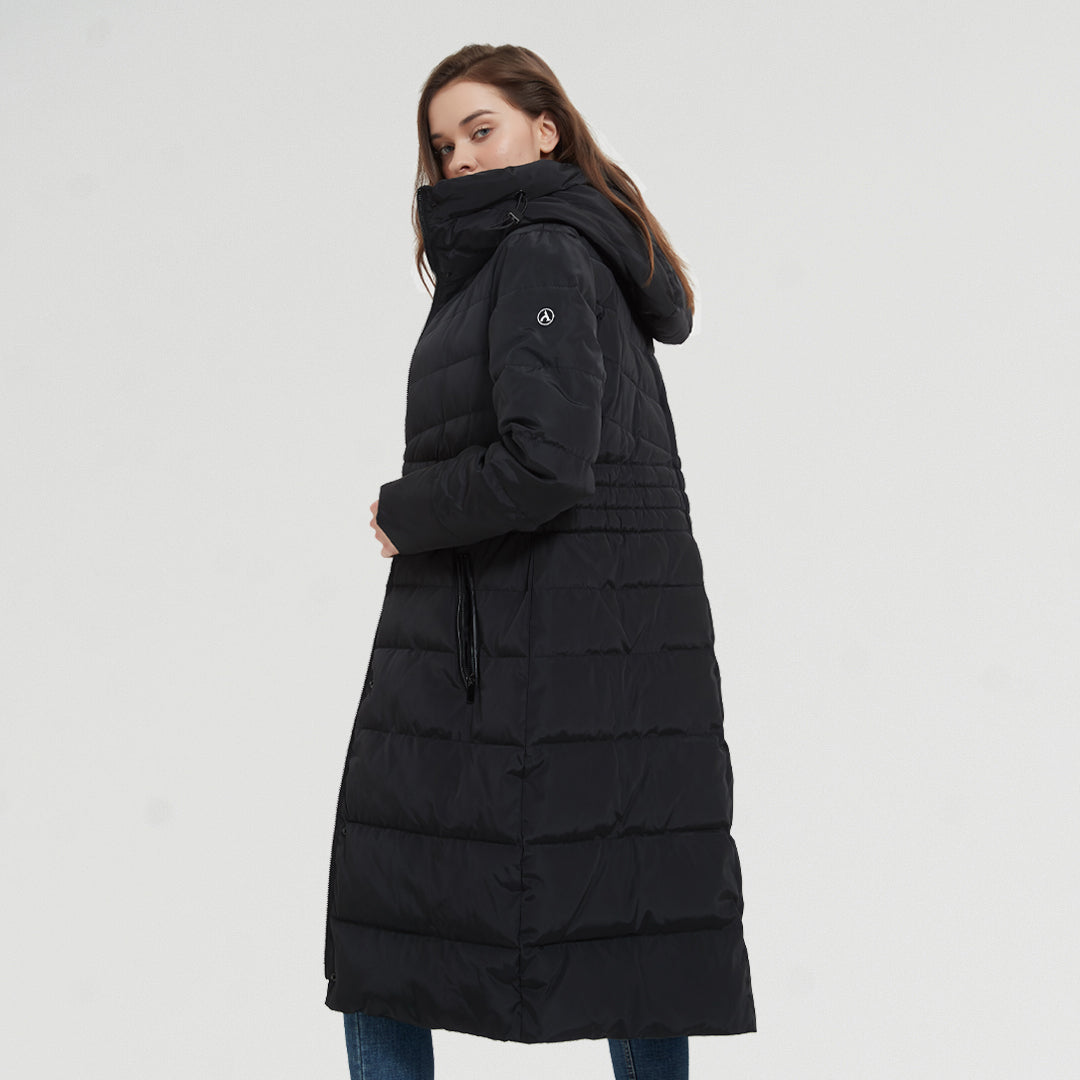 Fashion Meets Function: Unveiling the Stylish Features of IKAZZ's Black Puffer Jacket
Step up your style game this season with IKAZZ's black puffer jacket – the perfect blend of fashion and functionality! Winter may be all about staying warm, but who said you can't look fabulous while doing it? Join us as we dive into the stylish features that make this jacket a must-have for any fashion-forward individual. From its sleek silhouette to its innovative technology, get ready to discover how we have mastered the art of merging fashion and function in one incredible garment. Get ready to turn heads on the streets while staying cozy under chilly weather conditions – let's unveil the secrets behind our stunning puffer jacket!
Introduction to IKAZZ
For more than 20 years, IKAZZ has been doing the right thing for customers in the fashion industry. We believe that fashion is not only to improve your appearance, but also to bring you confidence and charm, while reducing the impact on our planet. We hope that people will feel good about themselves when they wear our clothes and gradually build up their self-confidence.
Our mission is to convey lasting warmth. We are constantly exploring alternative materials, and the fillers in our products are not down or fur. We ensure that all products are not exploited by animals at every step of production. We hope that the warmth we bring to everyone can last for a long time, whether it is for human beings or for our planet.
What is the IKAZZ Black Puffer Jacket?
The IKAZZ black puffer jacket is a stylish and functional piece of clothing that can be worn in any weather condition. The jacket is made from a durable black puffer material that is both water-resistant and windproof. Additionally, the jacket has thermal insulation properties to keep you warm in cold weather conditions and wind-resistance for when the weather takes a turn for the worse. Our black puffer jacket also features an adjustable hood, shoulder straps, and hemline to give you the perfect fit.
Conclusion
If you're looking for something stylish and functional, then look no further than the IKAZZ black puffer jacket. Our jacket not only looks great, but it also features a variety of stylish features that make it perfect for any cold weather outfit. Not to mention, the jacket is also waterproof and windproof, which makes it an ideal choice for those colder days when the mercury drops below freezing.