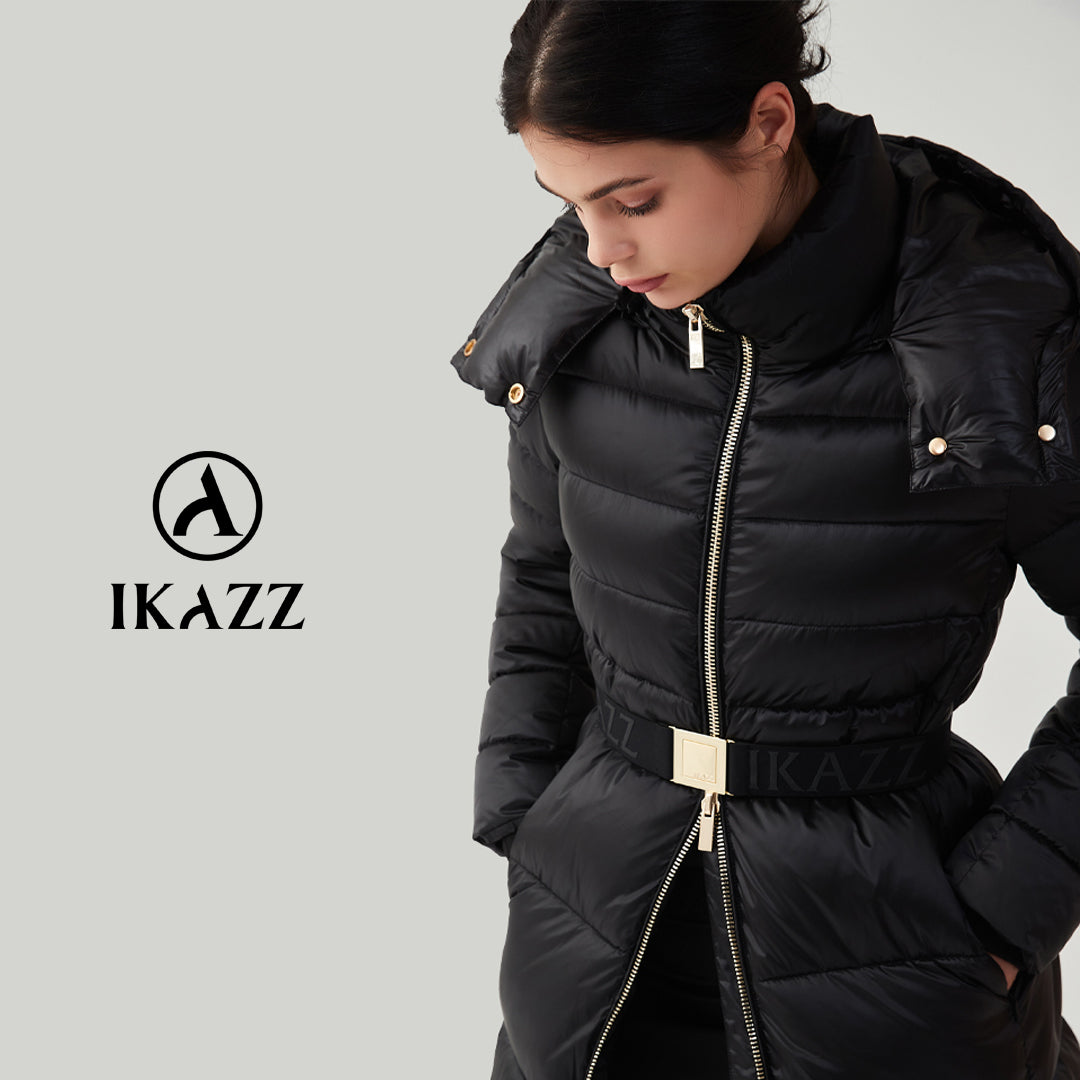 Winter Wardrobe Essential: How to Rock IKAZZ's Black Puffer Jacket in Style
Are you ready to conquer the winter chill with a touch of fierce and fabulous style? Look no further than IKAZZ's black puffer jacket – the ultimate essential for your winter wardrobe. With its sleek design, cozy warmth, and endless versatility, our puffer jacket is here to revolutionize your fashion game. Join us as we dive into how to rock this must-have piece in style, turning heads while staying snug all season long. From streetwear chic to casual cool, get ready to unleash your inner fashionista and make a statement wherever you go!
Features of the IKAZZ Black Puffer Jacket
The black puffer jacket by IKAZZ is a must-have for any winter wardrobe. This jacket features a comfortable fit, versatile style, and protection from the cold weather. This versatile piece can be dressed up or down, making it the perfect choice for any occasion. Our black puffer jacket is perfect for those cold days when you need something to keep you warm but don't want to sacrifice any style.
Our black puffer jacket is made from a durable and weather resistant fabric that will keep you warm on those chilly days. The jacket has a comfortable fit that will ensure that you are able to move freely while wearing it. The versatile style of our black puffer jacket allows you to wear it in a variety of different ways, making it the perfect choice for any outfit.
Our black puffer jacket is also equipped with pockets that will allow you to store your belongings safely and securely. The jacket also comes with a hood that can be used to protect yourself from the wind and rain. Our jacket is an essential piece of clothing for anyone looking to stay warm during the winter season.
Whether you're heading out for a day of shopping or hitting the slopes after work, our puffer jacket will keep you cozy and looking chic all at the same time!
Conclusion
If you're looking for a stylish winter jacket that can keep you warm and look great, then check out IKAZZ's black puffer jacket. Our jacket is perfect for those cold days when the wind chill factor is high. Not only does this jacket provide warmth, but it also has a sleek black design that will make you stand out from the crowd. Whether you're dressing up or dressing down, our puffer jacket is a must-have in your wardrobe.