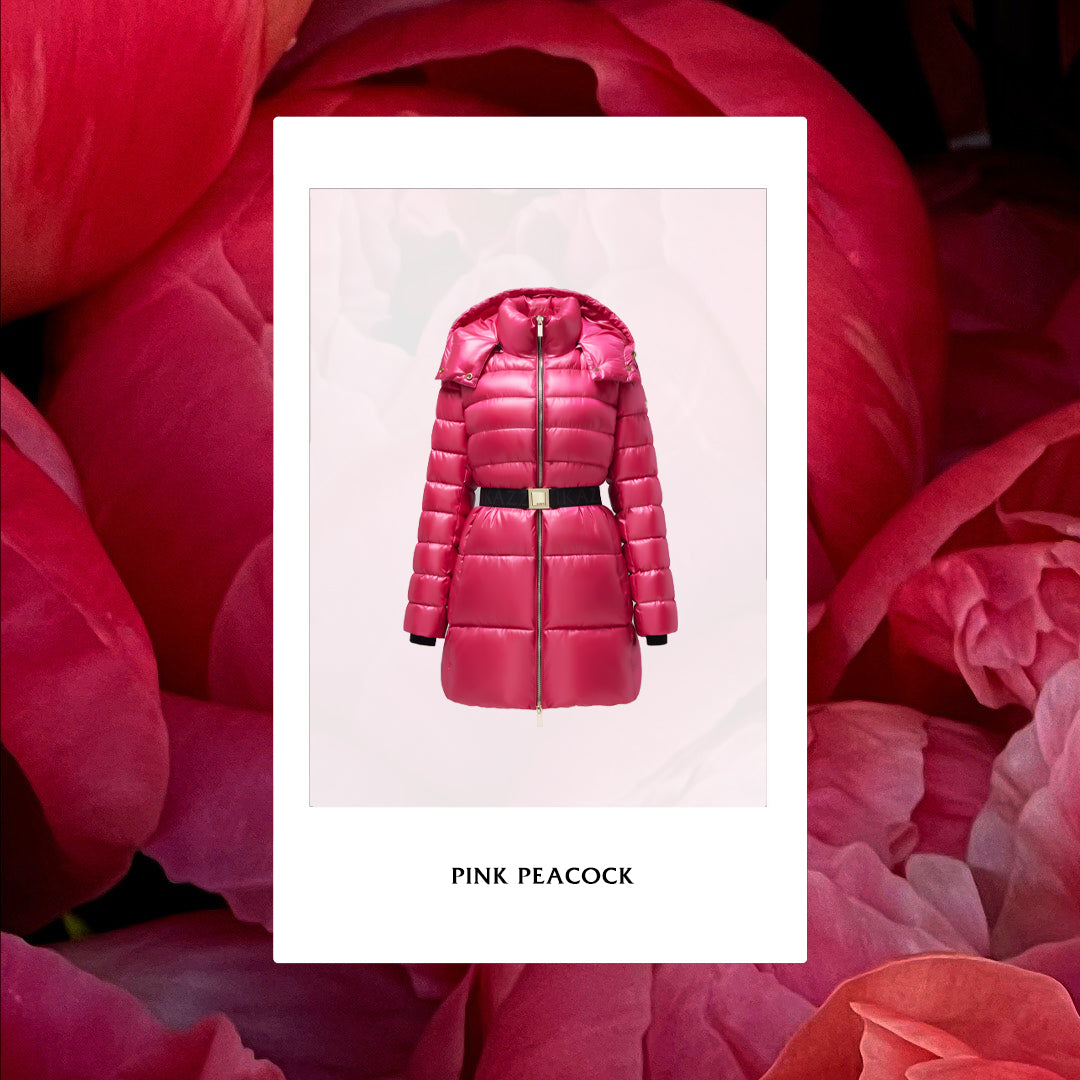 Future of Winter Fashion: IKAZZ's Ethical Belted Puffer Coat Collection
Winter fashion is constantly evolving, and at IKAZZ, we strive to stay ahead of the curve by offering innovative and stylish outerwear options. One of our standout pieces is the belted puffer coat, a true symbol of the future of winter fashion. This versatile and fashion-forward garment combines warmth, style, and functionality to create a look that is both on-trend and practical. In this blog, we will delve into the features that make our belted puffer coat the perfect choice for the modern fashionista.
Unparalleled Warmth and Insulation
When the temperature drops, staying warm becomes a top priority. Our belted puffer coat is designed with superior warmth and insulation in mind. The puffer design and high-quality materials work together to create a barrier against the cold, keeping you cozy and comfortable even in the harshest winter conditions. The innovative insulation technology ensures that heat is trapped efficiently, providing you with unparalleled warmth. With IKAZZ's belted puffer coat, you can confidently embrace the winter season without sacrificing style or comfort.
Fashion-Forward Belted Design
In addition to its exceptional warmth, the belted puffer coat boasts a fashion-forward design that sets it apart from traditional winter outerwear. The belted silhouette adds a touch of sophistication and creates a flattering shape, allowing you to accentuate your waistline and showcase your personal style. Whether you're dressing up for a night out or meeting friends during the day, our belted puffer coat effortlessly elevates your winter fashion game. It's a versatile piece that transitions seamlessly from day to night, making it a must-have in any fashion-forward wardrobe.
Practicality Meets Style
At IKAZZ, we understand that fashion should not only look good but also be practical for everyday life. That's why our belted puffer coat is designed with functionality in mind. The adjustable belt allows you to customize the fit, giving you the flexibility to cinch it for a more defined silhouette or leave it loose for a relaxed and casual look. The coat is also equipped with practical features such as deep pockets to keep your essentials close at hand. We believe that fashion should adapt to your lifestyle, and our belted puffer coat seamlessly blends style and practicality.
Recommendation: Choose IKAZZ for the Future of Winter Fashion
When it comes to embracing the future of winter fashion, IKAZZ is the brand to trust. Our belted puffer coat embodies the perfect combination of style, warmth, and practicality. We take pride in our commitment to using high-quality materials that are not only environmentally friendly but also ensure longevity and durability. By choosing IKAZZ, you are making a conscious fashion choice that supports ethical practices and sustainable fashion.
Conclusion: Embrace the Future in Style
The future of winter fashion is here, and it's embodied in IKAZZ's belted puffer coat. With its unparalleled warmth, fashion-forward design, and practical features, this coat is the epitome of style and functionality. Whether you're exploring the city streets or venturing into the great outdoors, our belted puffer coat will keep you warm, stylish, and ready for any winter adventure. Choose IKAZZ and embrace the future of winter fashion with confidence.