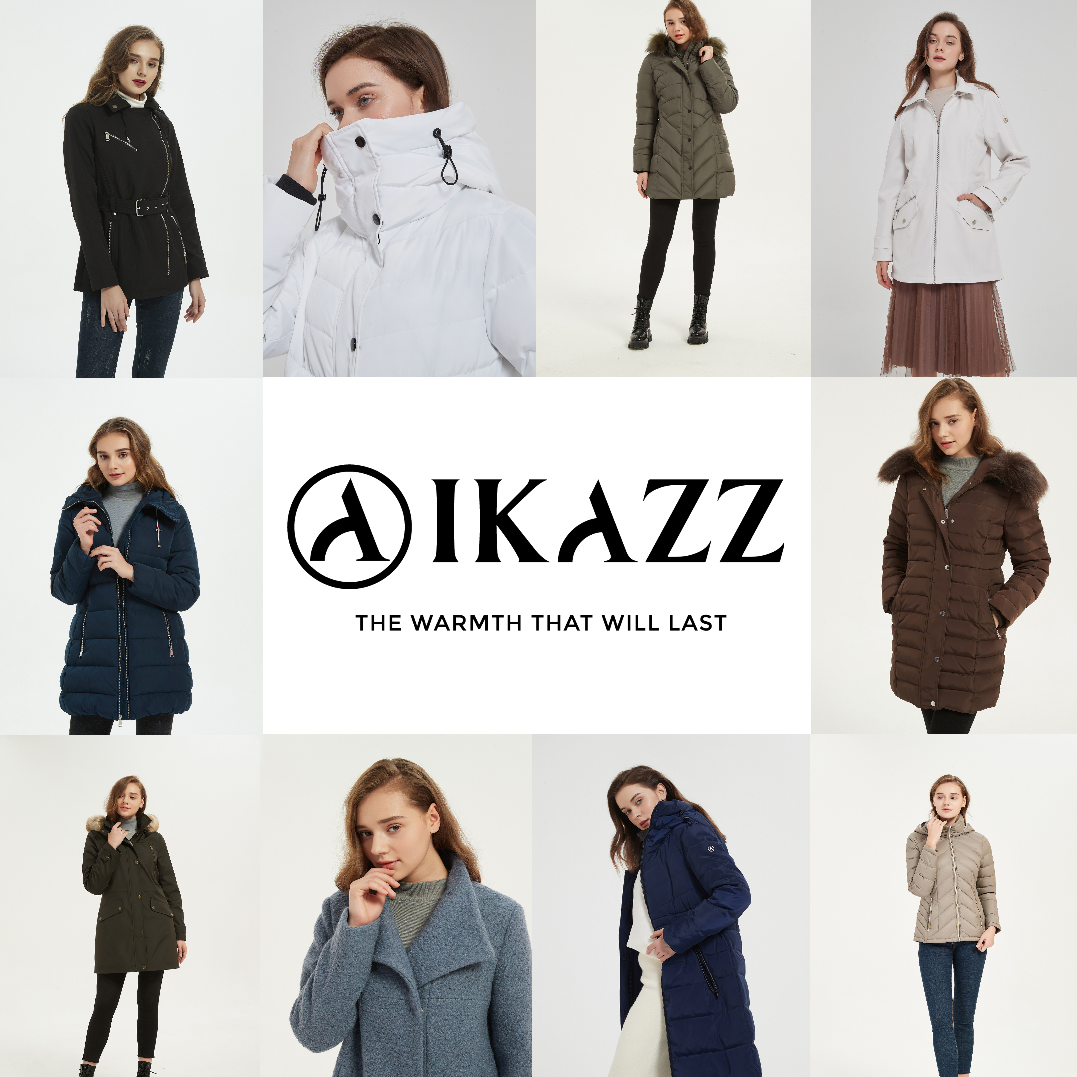 Introducing the IKAZZ Puffer Jacket: Embrace Fashion, Warmth, and Sustainability
For over 20 years, IKAZZ has been dedicated to doing the right thing for customers within the fashion industry. We firmly believe that fashion is not just about enhancing your appearance but also boosting your confidence and charisma while leaving a smaller ecological footprint. At IKAZZ, we want people to feel good about themselves and gradually build their confidence when wearing our outfits.
A mission to deliver lasting warmth and sustainable fashion
Our mission is to provide warmth that lasts, and to ensure this, we constantly explore alternative materials. The filling inside our puffer jacket is not down or fur. We make sure that all our products are made without exploiting animals at any stage of production. Our aim is for the warmth we bring to everyone to last for a long time, benefiting both individuals and the planet. IKAZZ believes that fashion's true beauty lies not only in enhancing your appearance but also in bringing you confidence and charisma. By consistently exploring alternative fabrics and designing for different body types, we offer the right fashion choices that help you embrace yourself and be yourself.
The remarkable features of IKAZZ's puffer jacket
When it comes to our puffer jacket, we have paid attention to every detail to provide you with the best experience. Let's dive into its remarkable features:
Description:
   - Puffer Jacket with Hood
   - 100% Warmth Stuffing: THERMOLITE®
   - High-density water-resistant & Windproof
   - Adjustable Stylish Hood & Elastic Waist Magic
   - Zipper closure and pockets
   - Modern Style
Materials:
   - THERMOLITE® Polydown: Thick, Wash-durable, and Water-resistant. This innovative material provides excellent warmth without the use of animal products.
Fit Guide:
   - True to size. Order your usual size.
   - Sleeve from CBK: From the center of the back to the cuff
Care Guide:
   - Machine wash cold separately
   - Gentle cycle
   - Use mild detergent
   - Only non-chlorine bleach when needed
   - Tumble dry low
   - Remove promptly
   - Do not iron
   - Do not dry clean
Conclusion
In IKAZZ, we prioritize what matters most: the warmth, the design, the features. At IKAZZ, we take pride in delivering fashion that not only makes you look good but also gives you confidence and charisma. With our puffer jacket, you can embrace fashion, warmth, and sustainability without compromising on style. Join us in making a positive impact on the planet while feeling your best. Choose IKAZZ and experience the perfect blend of fashion-forward design and eco-consciousness.