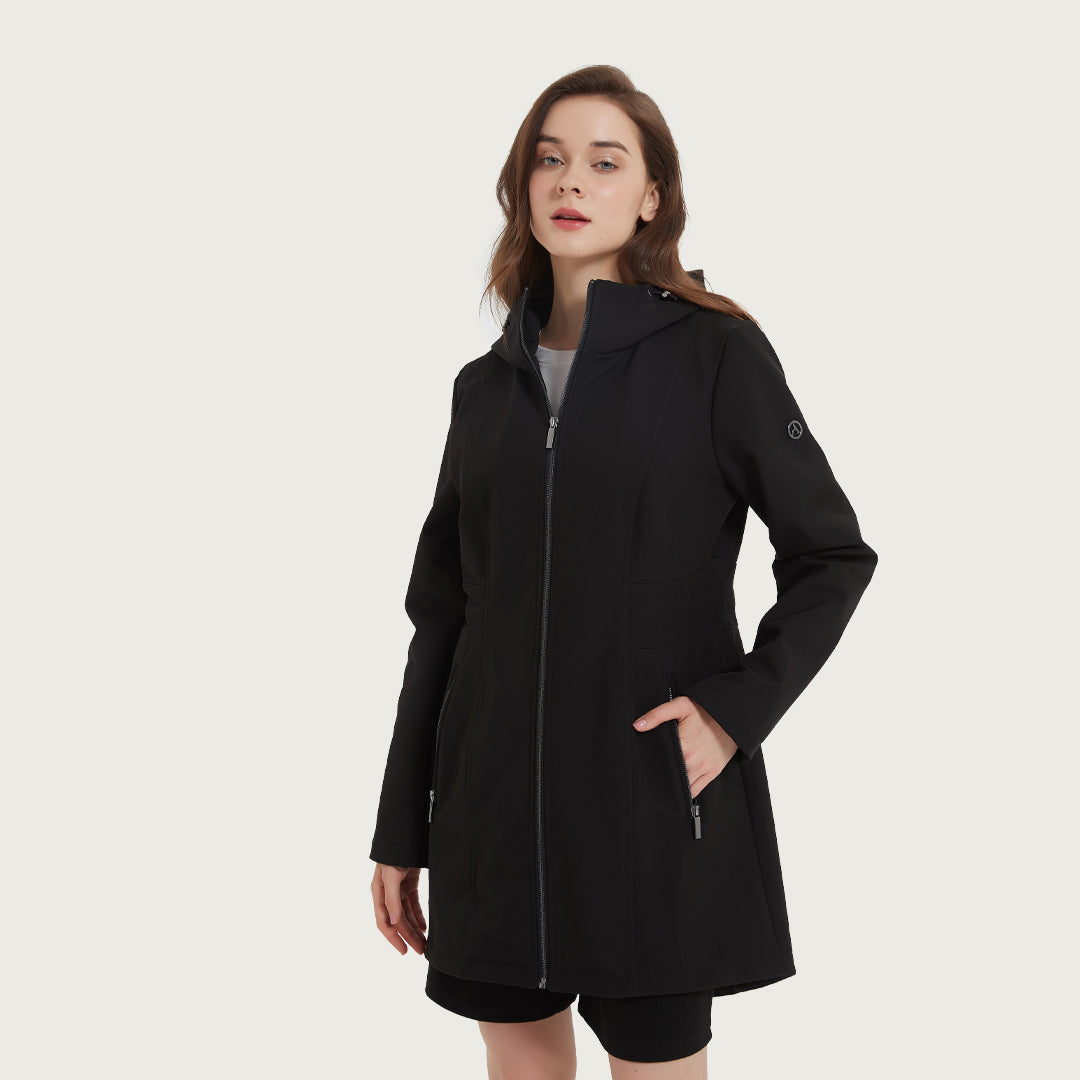 Protect Yourself from the Elements: The Benefits of Owning an Anorak Jacket Women for Windy Weather
Are you tired of feeling like a kite in the wind when you step outside on blustery days? Do you dread facing the elements without proper protection? Look no further than the trusty anorak jacket women! Not only does this versatile outerwear piece shield against harsh winds, but it also offers numerous other benefits that make it a must-have for any weather-conscious wardrobe. Read on to discover why owning an anorak jacket could be your secret weapon against unpredictable and gusty conditions.
What is an Anorak Jacket?
Anorak jackets are designed to keep you warm and dry in windy weather. They are typically made from a waterproof and windproof fabric, with a large hood that can be zipped up to keep your head and ears warm. Anoraks are also often insulated, making them ideal for cold winters.
The Benefits of Owning an Anorak Jacket Women
Anoraks are a versatile piece of clothing that can be used in a variety of weather conditions. They are perfect for windy weather because they keep you warm and the wind from blowing through your clothes and into your skin. Here are some benefits to owning an anorak jacket:
-They keep you warm in cold weather: An anorak jacket helps to trap body heat and keep you warm in cold weather.
-They protect you from the wind: The hood on an anorak jacket will help to protect your head and face from the wind.
-They keep you dry: An anorak jacket will help to wick water away from your skin so that it doesn't get inside your clothes and freeze.
How to Choose the Right Anorak Jacket for You
If you are looking for an affordable windbreaker jacket to keep you warm and protected in inclement weather, there are a few things to consider before making your purchase. Anoraks are a type of coat that was originally designed to protect sailors from the elements on long sea voyages. Today, anoraks are also popular among hikers, skiers, and mountain bikers who need protection from the wind and rain.
Anoraks come in a variety of sizes and styles, so it is important to find one that fits well and provides the level of protection you need. Some features to look for in a good anorak include: waterproof/breathable fabric; hood; adjustable drawstrings at the waist; and two front pockets.
When shopping for an anorak jacket, be sure to compare prices between different brands and models to find the best deal. It is also important to consider what type of weather you will be using your jacket in. For example, if you live in a place with mild weather year-round, you may not need as much protection from the wind as someone who lives in a colder climate where winter winds can be fierce.
Conclusion
If you want to have a anorak jacket, but cannot find the perfect one? Why not check out IKAZZ? We continuously research different fabrics and the best designs for all body shapes in order to provide you with the appropriate fashion and warmth option, which helps you go through winter easily and stay in the fashionable trend. With a wide range of anorak jackets for women available, you will surely find your perfect anorak jacket in IKAZZ!