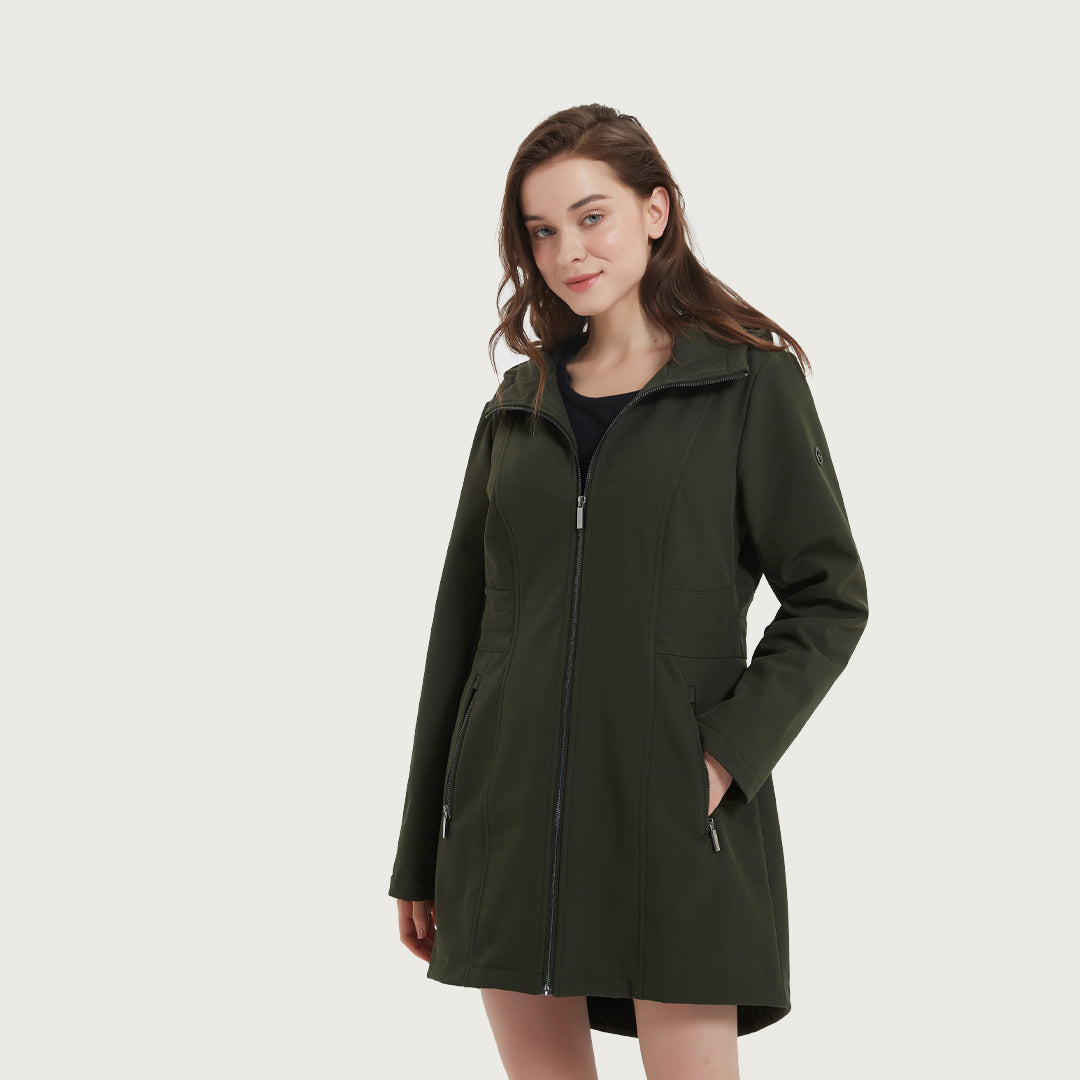 Why You Should Invest in an Anorak Jacket Women?
Are you looking for a versatile and stylish piece to add to your wardrobe this season? Look no further than the trusty anorak jacket women! Gone are the days of frumpy raincoats – today's anoraks are sleek, functional, and perfect for any weather. In this blog post, we'll explore why an anorak should be your next fashion investment and how it can elevate your style game in any situation. From rainy days to chilly nights out, the right anorak can take your wardrobe from drab to fab in seconds flat. So let's dive in and discover why all-weather fashion is here to stay!
 Here are four reasons why you should consider investing in one
Wind Resistance: An anorak jacket's wind resistance helps keep you warm and dry while shielding you from the wind. This is especially important when conditions start to get really bad, as wind can cause severe weather conditions such as hypothermia.
Breathability: Unlike a heavy coat that will trap heat and make you sweat, an anorak jacket is designed to be breathable so you can stay comfortable even when it's really cold outside. This means that you won't overheat and risk getting sick, or end up being too hot and wearing yourself out quickly.
Water Resistance: Even if it's just a light rain or mist, water can quickly turn into ice on your skin if it gets wet. That's why having water resistance in your anorak jacket is key – it will help protect you from the elements while keeping you comfortable throughout thestorm.

Flexibility: An anorak jacket isn't just for cold weather – in fact, for places with large temperature differences between day and night, an anorak jacket windproof jackets are also very practical for multiple uses.
Why Choose IKAZZ
IKAZZ anorak jacket for women - featuring a detachable hood and unique swallow-tailed design at the back. Raglan sleeves and sleeve-band create a slender silhouette, while two pockets provide ample storage. With elastic cord on the hood, this jacket is both functional and fashionable. Elevate your wardrobe today! IKAZZ continually considers what people genuinely require in cold weather and incorporates considerate ideas into its winter coats. Why not give IKAZZ a try!
Conclusion
Owning an anorak jacket is one of the smartest things you can do to protect yourself from the elements. Not only will it keep you warm in cold weather, but it also helps reduce your chances of catching a cold. In addition to keeping you healthy, an anorak jacket women can also add personality and style to your wardrobe. So why not invest in one today? Feel free to contact IKAZZ for more details!