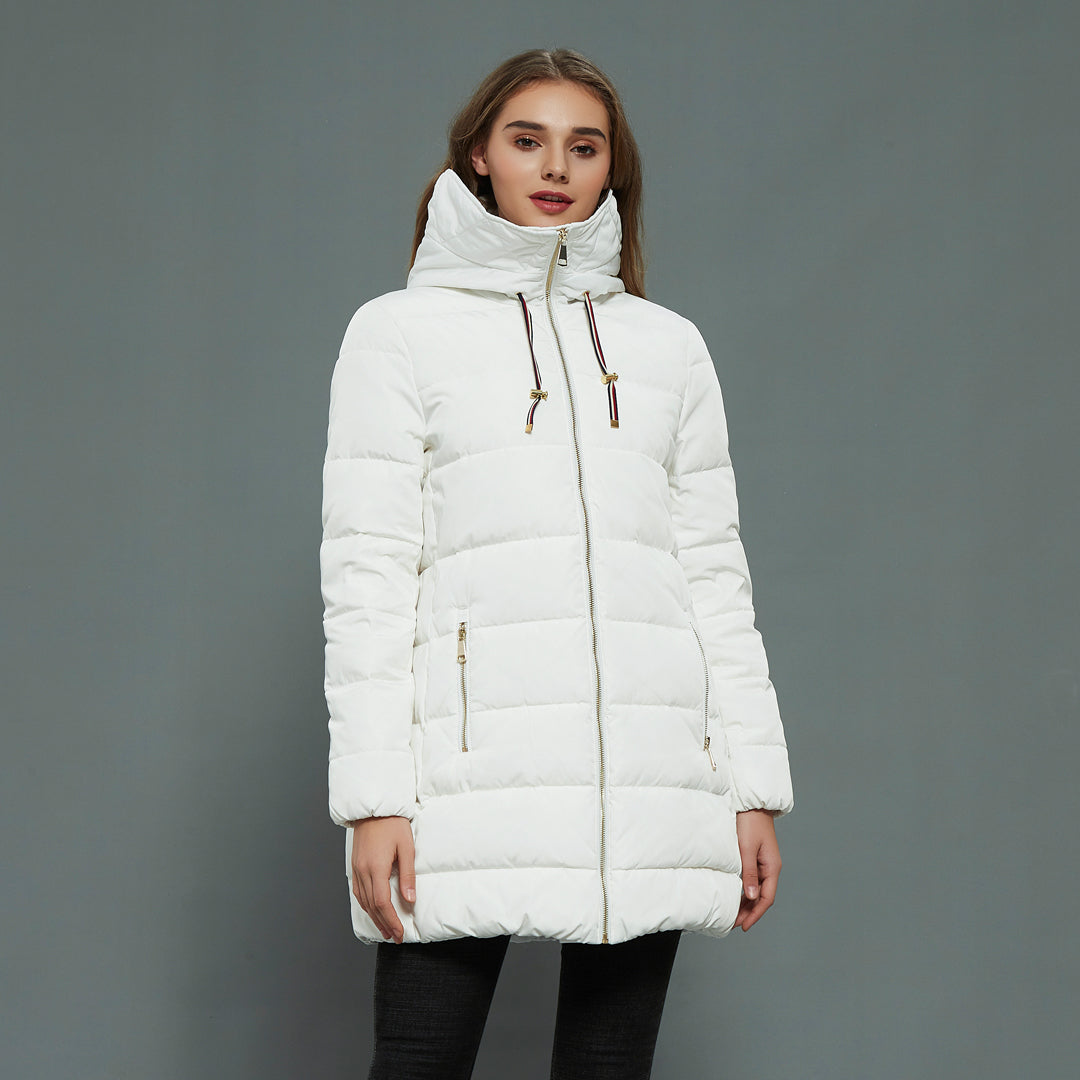 Stay Warm and Stylish with IKAZZ's Puffer Jackets for Women
As someone who loves fashion and staying cozy during the colder months, I'm excited to introduce you to IKAZZ's puffer jackets women. Our collection of puffer jackets are designed to keep you warm and stylish all winter long.
Puffer jackets have been a popular choice for women for years, and with good reason. Not only do they provide insulation and warmth, but they're also incredibly versatile when it comes to styling. From casual outings to dressier occasions, a puffer jacket can be dressed up or down to fit any occasion.
Brief overview of IKAZZ and our puffer jacket for women
Now let's talk about what sets IKAZZ's puffer jackets apart from the rest. First and foremost, we believe in using high-quality materials and craftsmanship to ensure that our jackets are durable enough to last for years to come.
But just because our jackets are built to last doesn't mean we sacrifice style. We offer a variety of colors and styles so that every woman can find a jacket that fits her personal taste. Our women's puffer jackets come in classic black and navy, as well as more unique colors such as olive green and light blue, ensuring that there's something for everyone.
Not only are our puffer jackets stylish, but they're also incredibly functional. The drop hood design on our Women's Long Puffer Coat provides extra coverage and warmth for your head and neck, while the hidden zipper pockets make it easy to carry your essentials without sacrificing style.
Conclusion
In conclusion, if you're looking for a high-quality, stylish, and functional puffer jacket women to see you through the colder months, look no further than IKAZZ. Our jackets are designed with quality, durability, and style in mind, making them a great investment for any woman looking to stay warm and fashionable this winter.