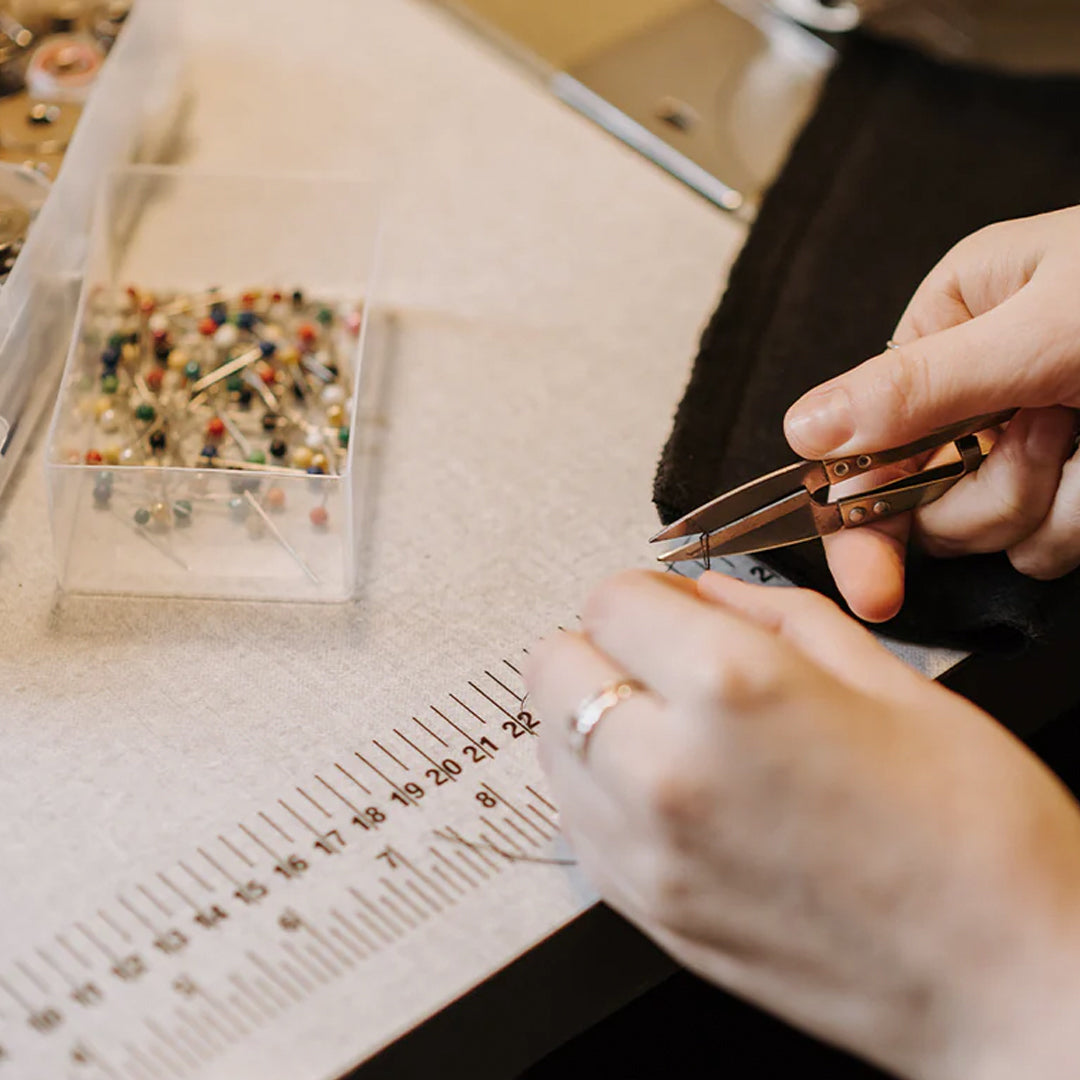 The Ultimate Outerwear Staple: Exploring the Versatility of IKAZZ Women's Puffer Jackets
Are you tired of compromising style for warmth during chilly seasons? Look no further – we've got the solution to all your fashion dilemmas! Introducing IKAZZ women's puffer jackets, the ultimate outerwear staple that effortlessly combines comfort, durability, and undeniable style. Whether you're braving the winter chill or embarking on a trendy adventure, our jackets will revolutionize your wardrobe with their versatility. Join us as we delve into the world of our puffer jackets and discover why they are an absolute must-have for every fashion-forward individual seeking both practicality and panache!
What is an IKAZZ Women's Puffer Jacket?
Our women's puffer jacket is a type of coat that is made from a soft and pliable fabric, usually with a hood, that can be inflated with air to provide insulation against the cold. They were originally designed as an emergency clothing item to keep people warm in cold climates, but have since become popular as everyday outerwear.
The Advantages of Wearing a Women's Puffer Jacket
There are many reasons why women should consider investing in IKAZZ's women's puffer jacket. For starters, they offer superior insulation and weather protection. Plus, they come in a variety of styles and colors that will fit any wardrobe. In addition to their practical benefits, puffer jackets can also add an element of style to your look. Here are five reasons why you should consider wearing our women's puffer jacket:
They Offer Superior Insulation: Our puffer jacket will provide superior insulation against the cold. This is due to the fact that the jackets are made with a thick fabric that traps air and keeps you warm. Additionally, the hoods on these jackets can help block wind and rain from reaching your skin.
They Are Weatherproof: As mentioned before, our puffer jacket will keep you warm and dry in inclement weather conditions. The fabric is water-resistant and windproof, which means that you won't have to worry about getting wet or cold while wearing one.
They Come in a Variety of Styles: There are plenty of stylish women's puffer jackets available on our collection today, so you're sure to find one that fits your personal style perfectly. From bomber styles to parka-like jackets, there's something for everyone when it comes to our women's puffer jackets.
Conclusion
If you're looking for an outerwear staple that can be worn in a variety of weather conditions, look no further than our women's puffer jackets. These versatile pieces can be dressed up or down, and are perfect for layering over other clothing to keep you warm on cold days. So whether you're heading to the gym or just want to stay comfortable all winter long, consider investing in a few pieces from our extensive women's puffer jacket collection.