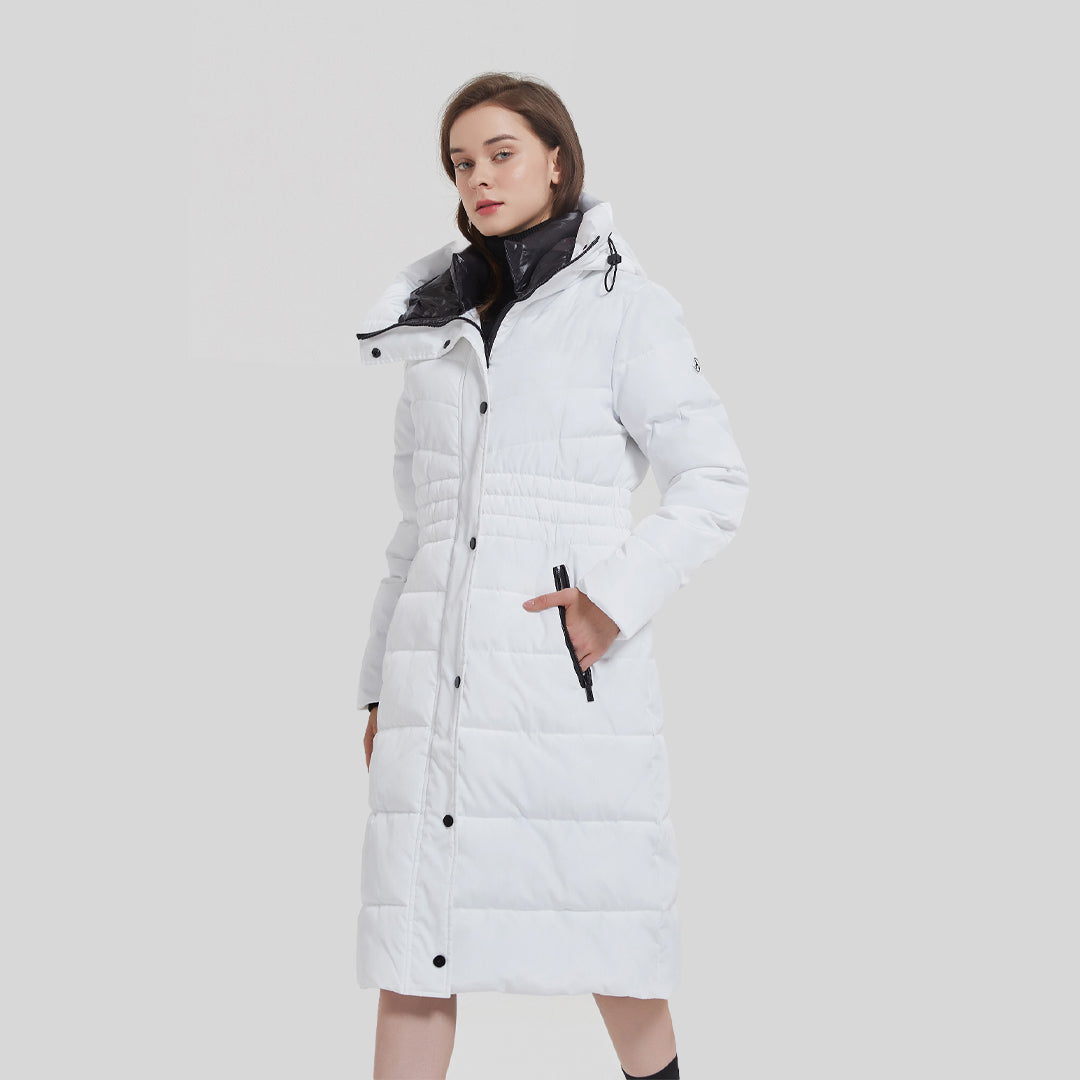 Winter Wardrobe Must-Have: Unveiling the Trendy and Insulating Aspects of IKAZZ's White Puffer Jacket
Welcome to the world of winter fashion where warmth meets style! As temperatures drop and snowflakes start to dance in the air, one thing becomes crystal clear: it's time to update your wardrobe with IKAZZ's white puffer jacket. Not only will this trendy masterpiece keep you snug and cozy during chilly days, but it will also make heads turn wherever you go. Join us as we unveil the irresistible combination of fashion-forward design and insulating features that make our white puffer jacket an absolute must-have for your winter wardrobe. Get ready to conquer the cold in utmost style!
Introduction to IKAZZ White Puffer Jacket
Our white puffer jacket is made from high-quality materials that ensure its durability. Additionally, the jacket features a stylish and modern design that will make you stand out from the crowd. This trendy piece is perfect for keeping you comfortable all winter long, with its insulated and breathable design. Plus, the white color will brighten up any outfit!
Features of IKAZZ White Puffer Jacket
Our puffer jacket is perfect for cold weather, as it features a variety of stylish and innovative features that will keep you comfortable and protected from the elements.
The first thing you'll notice about our white puffer jacket is its unique design. The jacket is made out of a lightweight but durable fabric, and it has a water repellent finish that makes it ideal for inclement weather. This jacket also has a thermal insulation layer that helps to keep you warm while staying comfortable, so you can stay active even when the temperature outside is below freezing.
One of the best features of the our white puffer jacket is its breathability. The fabric is designed to wick away moisture so you stay dry and comfortable all day long, even in wet conditions. And don't forget about the warmth! The thermal insulation layer will help to keep you warm even on cold days, so you can enjoy your time outside without having to worry about frostbite or hypothermia.
Conclusion
If you're looking for an insulating jacket that will keep you warm in the cold weather, look no further than IKAZZ's white puffer jacket. This versatile piece can be dressed up or down and is perfect for any season. Not only is it stylish, but it also provides excellent insulation so you can stay comfortable all day long. Whether you're hitting the slopes after a day of skiing or just need to stay warm on a cold winter day, our jacket is a must-have in your wardrobe.