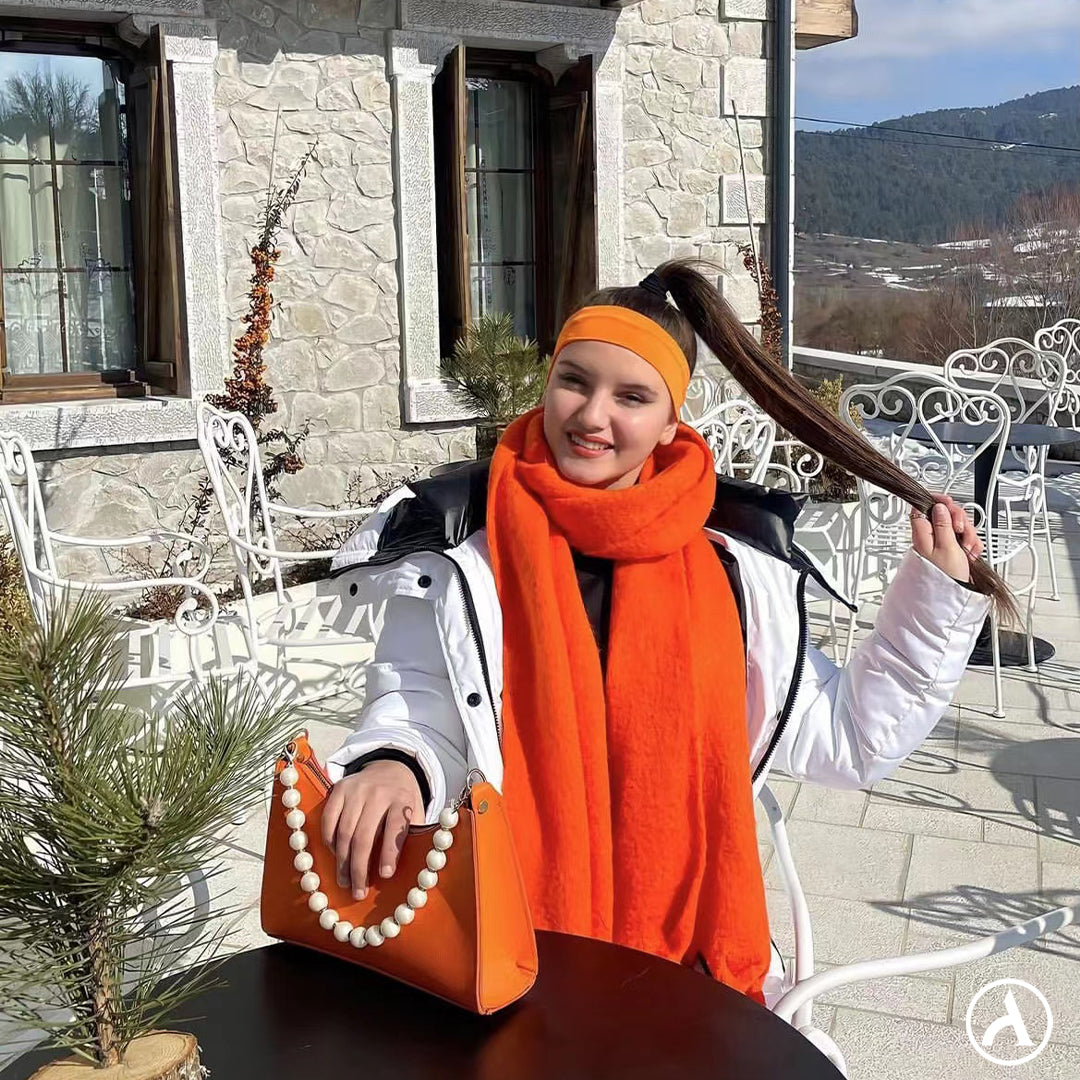 The Ultimate Winter Essential: Unveiling the Cozy and Trendy White Puffer Jacket by IKAZZ
Winter is here, and while the chilly winds may have you shivering in your boots, we've got just the thing to keep you warm and stylish all season long. Introducing the must-have winter essential: IKAZZ's breathtakingly cozy and undeniably trendy white puffer jacket. Prepare to be blown away as we unveil this fashion-forward masterpiece that combines comfort, functionality, and high-end style like never before. Whether you're braving icy sidewalks or hitting the slopes with friends, this extraordinary piece will effortlessly elevate your winter wardrobe game to new heights - because who said warmth can't be chic? Join us as we dive into what makes our white puffer jacket a true showstopper that every fashionista needs in her closet!
Introduction to IKAZZ Puffer Jackets
 IKAZZ white puffer jackets are one of the most popular types of winter jackets because they combine the warmth of down coats with the comfort of fleece blankets. They come in different colors, styles, and sizes so there's definitely something for everyone. Our puffer jackets can be worn both indoors and outdoors so they're perfect for any activity or situation.
Our white puffer jacket is one of the most versatile pieces of winter apparel you can own. Not only does it keep you warm and cozy, but it also has a stylish edge that will set you apart from the rest.
Features of an IKAZZ White Puffer Jacket
The IKAZZ white puffer jacket is perfect for chilly days out and about. Our jacket has all of the features you need to stay warm and dry, making it a great choice for winter weather.
First, our white puffer jacket is made from polyester material, which makes it very durable and water resistant. With a waterproof and breathable membrane, this jacket will keep you warm and comfortable in even the coldest conditions.
Second, our white puffer jacket has a versatile hood that can be adjusted to fit your needs. Whether you want to cover your face or keep your head warm and dry, this hood is perfect for doing just that.
Conclusion
Our white puffer jacket has become a staple in many women's wardrobes during the colder months because it can be dressed up or down depending on the situation. Wearing this jacket not only keeps you warm, but also adds some personality and style to any outfit. So whether you're hitting the slopes or just looking for an extra layer of protection from the cold weather, don't miss out on investing in our white puffer jacket!