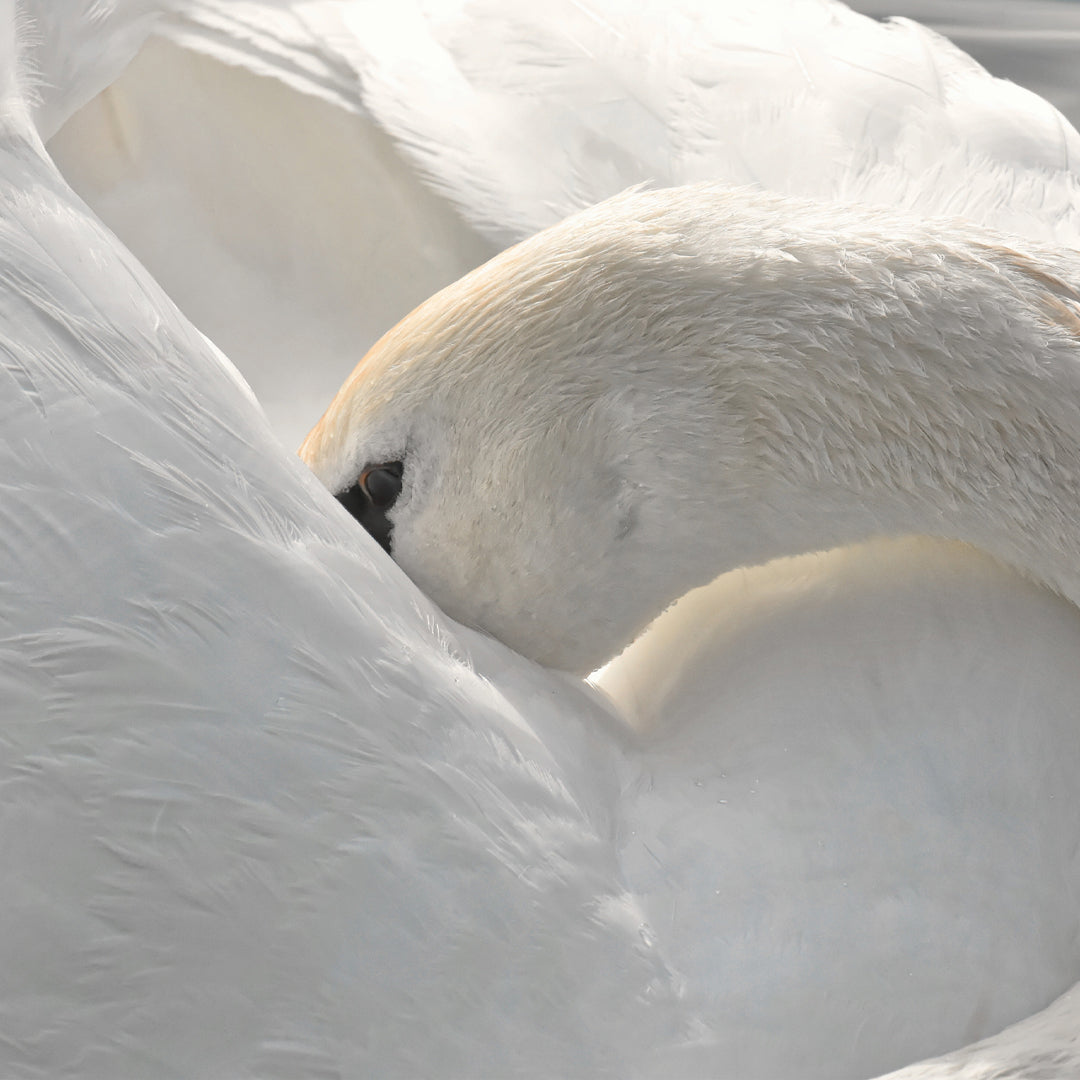 Why Don't We Use Real Down?
△Why doesn't IKAZZ use real down?
The world is rife with such environmental lies:
     1. Downis reproducible equivalent to wool cut by human because they're naturally fallen off from geese and ducks.
     2. Furare artificially cultivated.
However, all these are lies peddled by people who want to profit from the sale of down jackets.

Infact, down, especially close-fitting and soft down, has to kill ducks and geese to get it out. But even more brutally, in order to obtain brightly colored fur, the hands and feet of the animals must be quickly cut off and skinned immediately while they are alive. It is a painful and unbearable process that subjects the animals to torture.    
Assuming that the composition of a down jacket contains 90% (250 grams) down, and this 250 grams of down needs to be killed about 15 ducks to obtain. This can be compared to leather jacket which requires killing 25 foxes or 60 white minks. Whichever way, you subject animals to torture and painful death.
Of course, you may feel pity for the animals after learning the truth from the above story. And you may wonder and want to seek the answers: How can I get through cold winter without down jacket or leather jacket? What coat can make me elegant and stylish while maintaining good warm performance? 
In fact, compare to those down coats or leather jackets, there is a better choice in front of you——IKAZZ Puffer Jacket, with wonderful function to keep warm and chic. IKAZZ stocks warm and stylish jackets with polyester fill. They allow you to keep warm without subjecting animals to cruelty. So IKAZZ jackets allow you to dress decently while protecting the environment and respecting animals.
IKAZZ always committed to a principle: Respect animals. In other words, they do not use animal-based materials for our puffer jackets.
IKAZZ is all made from synthetic materials. They do not feature anything extracted from animals. IKAZZ respects animals, protect environment and love nature. IKAZZ is deeply clear that it takes a while to harmonize environment and people, and IKAZZ is supposed to be the pioneer, they do more to guide people back to the right track, the need itself. It's like you just wanted a warm and stylish coat, not hurting animals.
That's why IKAZZ keeps looking into what people actually need in cold weather, and integrating thoughtful solutions into its winter puffer jackets, through which they deliver warmth and comfort. IKAZZ continues to explore alternative materials and committed to bringing people the greatest comfort and warmth with the most environmentally friendly materials possible.
△Why Does IKAZZ Prefer Synthetic —THERMOLITE® And Not Down Fill?
Through continuous research, IKAZZ found an excellent replacement for Down—THERMOLITE ® FL-1 Polydown.
And here's why IKAZZ uses THERMOLITE ® FL-1 Polydown instead of Down:
One of the reasons people buy jackets is to protect themselves against the harsh cold weather. If you live in Alaska or Siberia, getting the warmest jacket becomes a priority. So which jacket should you go for? You can make a better decision if you already know the pros and cons of each of these materials.
In addition to the above-mentioned shortcoming of hurting animals, down has some serious problems:
Down does not handle moisture well, so if you are visiting damp areas, it will lose its shape and ability to insulate. It only works well if traveling to dry places.
Down requires special treatment and care. It needs to be cleaned professionally using a washing machine.
Down jackets are pricey and could be unaffordable if looking for quality. Because it's made from materials extracted from animals.
However, the Synthetic down——THERMOLITE ® FL-1 Polydown that used by IKAZZ is windproof, waterproof and good warm performance with lightweight. It allows the jacket to hold its shape even when it is wet. And it's easy to clean and will dry faster than down. Also, it is easier to take care of, so you will not get worried about cleaning it when it picks dirt.
Thus, when you go shopping for jackets, IKAZZ Puffer Jackets could be an added choice. The jackets are affordable, and you will always get something that is fitting irrespective of your size. And they're specially designed to keep you warm even when temperatures fall to the negative. They are made from polyester and synthetic materials that do not hurt animals.
It's IKAZZ's mission to deliver the warmth that will last. IKAZZ is constantly exploring alternative materials and they hope that the warmth they bring to everyone can last for long, both for people and our planet.