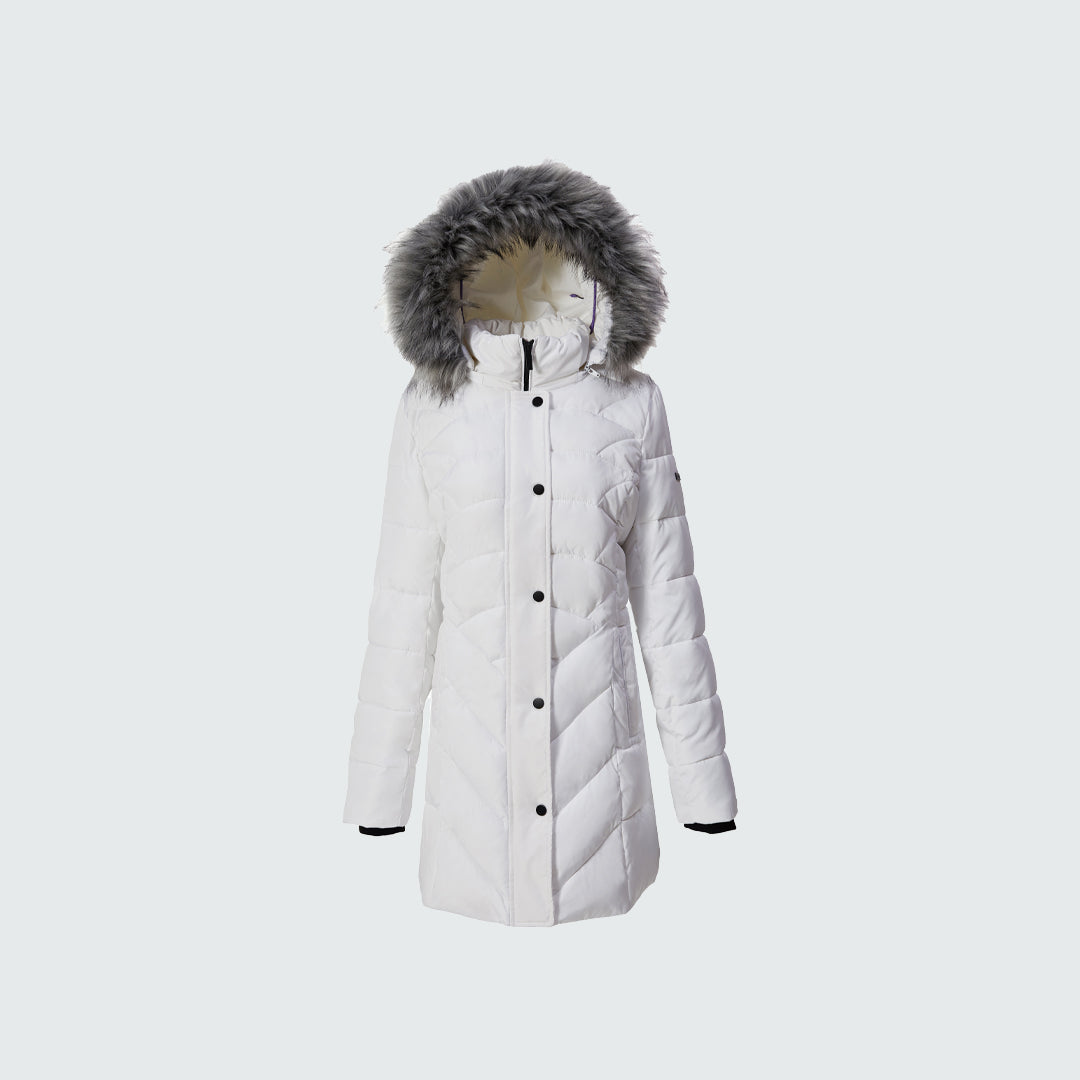 Why the IKAZZ White Puffer Jacket Should Be Your Winter Essential
Winter is a season that poses many challenges when it comes to dressing for the cold weather. However, with the IKAZZ white puffer jacket, you can maintain your stylish look without compromising on comfort. Our jacket is the ultimate winter essential, and here's why:
Versatile Design
The IKAZZ white puffer jacket is versatile and suitable for various activities. Whether you're skiing or running errands around town, this jacket has got you covered. Moreover, its compatibility with different outfits makes it easy to match with any style.
Practical Features
The practical features of the IKAZZ white puffer jacket are designed to keep you warm and comfortable during winter. Its water-resistant outer shell will protect you from the elements.
Style Meets Functionality
At IKAZZ, we believe that style should never compromise comfort. This principle is evident in the design of our white puffer jacket, which is both fashionable and functional. The fitted waist and modern silhouette give the jacket a flattering shape, while the elegant white color adds a touch of sophistication to any outfit.
Durability and Quality Materials
IKAZZ's white puffer jacket is the perfect addition to any winter wardrobe. Made with high-quality materials, this coat boasts a unique drop hood design that adds both style and warmth. We use down alternative instead of down. Our long puffer coat also features two practical pockets and a front two way zipper closure for easy wearing.
Customer Satisfaction
Customers who have purchased our white puffer jacket have given positive feedback about its quality and functionality. They appreciate our jacket's warmth, practicality, and stylish design.
Conclusion
In conclusion, IKAZZ white puffer jacket is the perfect winter essential for anyone who wants to maintain their fashion sense while staying warm and comfortable. Its versatility, practical features, and stylish design make it a favorite among our customers. Whether you're skiing or running errands around town, this jacket will keep you looking good and feeling cozy all winter long.