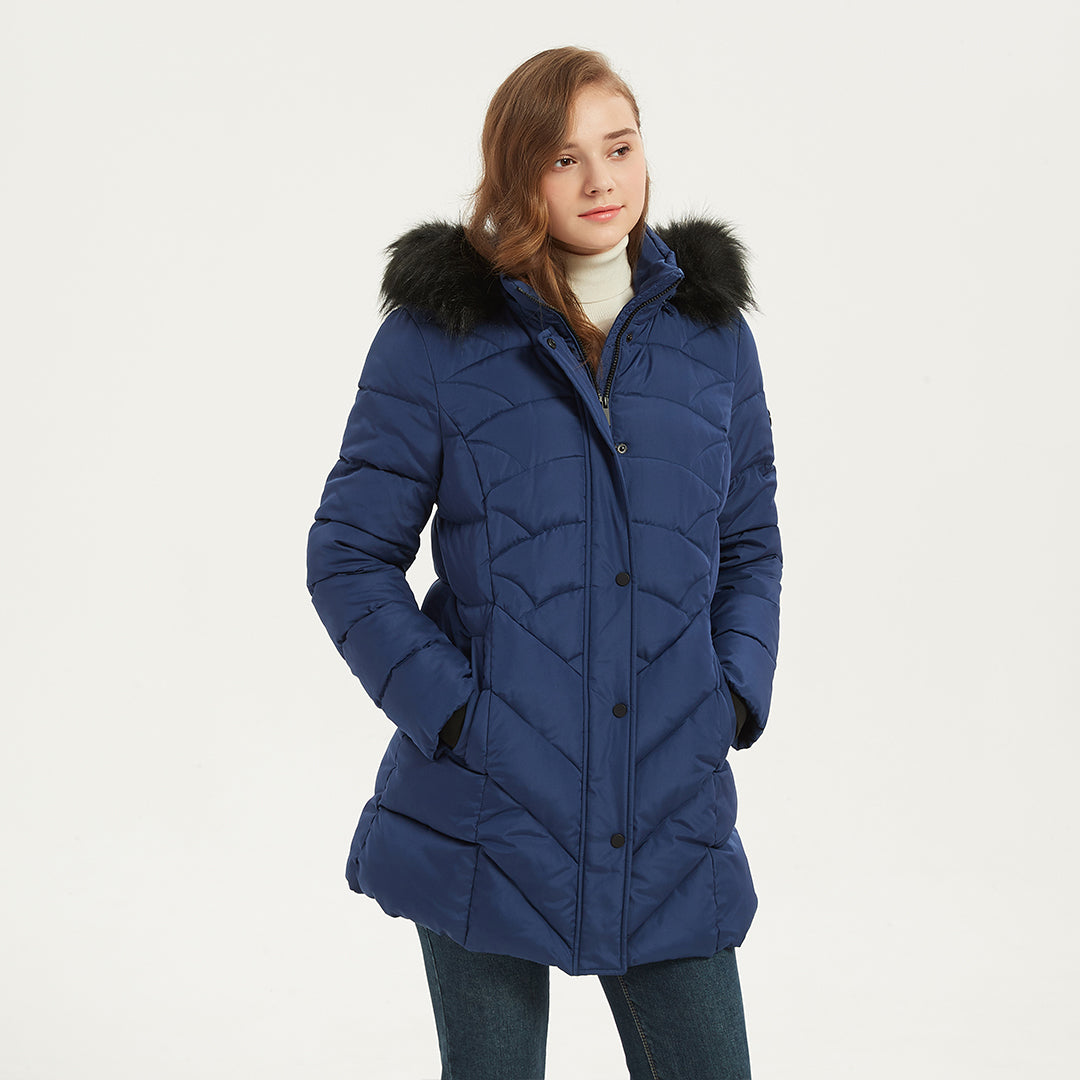 Winter trends that are quickly replacing sweaters
Winter Jacket Trends That Are Quickly Replacing Sweaters
The winter season is here, so every lady will be visiting the wardrobe once again to confirm if they are well-prepared to deal with the snow and keep the cold at bay. So ladies need to add something that will provide the extra layer of protection but still keep them fashionable. But there are new jackets that feature the hood and those that are hoodless. They are top winter jackets that keep ladies looking pep the same way they look during summers.
Thus, the cold weather is likely make you consider sticking to your hoodies and sweatpants. But by doing this, you sacrifice style and fashion. Luckily, there are new trends that are replace sweaters, which you will need to consider. Read on to see the options you have for your wardrobe.
Quilted Jacket
If you believe in coverage and warmth but still want to look fashionable, the quilted jackets featuring hoodies should be among the outfits you may need to consider. The jackets are double-layered, meaning that they are warm and will protect you from the extremely wet winter. You can comfortably wear these jackets when hiking, traveling, commuting, or considering a casual outing. Quilted jackets are made of fabrics that include leather, cotton, polyester, silk and wool.
Denim Jackets
You no longer need to bother yourself wearing heavy sweaters that may not protect you adequately from a wet day. It would help if you had something that is all-weather friendly. The Denim jacket is something you may need to consider. You can wear them when it is rainy, windy or cold. Denim gives a hunk look, so you may wear them on top of any underneath you love. The jackets are made of a mixture of denim and cotton.
Hooded Jackets
It is an option you must consider if you are the type of person who loves wearing a cap. Besides, if you live in areas where the temperature drops to extreme levels, you need something that covers the head to make it difficult for air to move out of the jacket. The hooded jackets are ideal for traveling or looking for something to put on as a casual wear. They are also the best if you will be commuting. Of course, there are many brands to pick from but consider those made of cotton, polyester viscose, Acrylic blend and wool.
 Blazer
Blazers looked official and were initially meant for men. However, designers have come up with fashions that women can wear. They are perfect wears if looking for something to wear when going to an office or an interview. Ladies can also wear Blazers when going to dinner or evening parties. Brands made of polyester, cotton and lycra or wool could be the best options.
Sweat Jackets
If you are going to the gym during the winter season, you need something that can protect you from the cold while allowing you to work out fully. Sweat jackets are comfy and will provide the much-needed warmth during the cold winter. They are fashionable and you can still wear them as casual or for sleepovers and nightwear.
Sweat jackets work well with track pants, baggy trousers, denim and sweatpants. The market is awash with sweat jackets but considers those made of cotton, viscose, fleece, polyester, nylon and wool.
Puffer Jacket
They are popularly referred to as Down jackets and maybe cushioned with geese or duck feathers. They are popular outfits draped with air pockets that help to retain warm air and keep you warm throughout. The features retain heat to keep you warm even when temperatures fall to extreme levels. These are ideal jackets to wear for formal occasions, or you can choose to combine them with casual attire. They are made from various materials, including blended cotton, leather, wool, nylon, viscose, and Acrylic.
Leather Jackets
When the cold season starts, the leather jacket is one of the tools you will need to have to keep yourself warm. The jackets are evergreen and ideal for winter. Washing them is stress-free since they can be dry cleaned. Leather jackets can be worn on denim shirts and boots. You can also wear them with leather pants, stilettoes, high boots and leather pants. For people who travel often, leather jackets could come in handy.
 Ski Jacket
If you love snow games, a sky jacket is the attire you may need. The jacket is warm and good for outdoor activities. Besides, it is also windproof and can be used against rainy weather or even mist. The jacket is designed to fit and allow you to move about freely. Also, you can wear it when going to the gym, when working out or when traveling.
Of course, there are many other options to pick from when preparing for the coming winter. However, leather, denim, hooded jackets and ski jackets are some of the best options. Also, quilted jackets could provide the protection you need during the cold season, and you may wear them while in the office or attending official meetings.