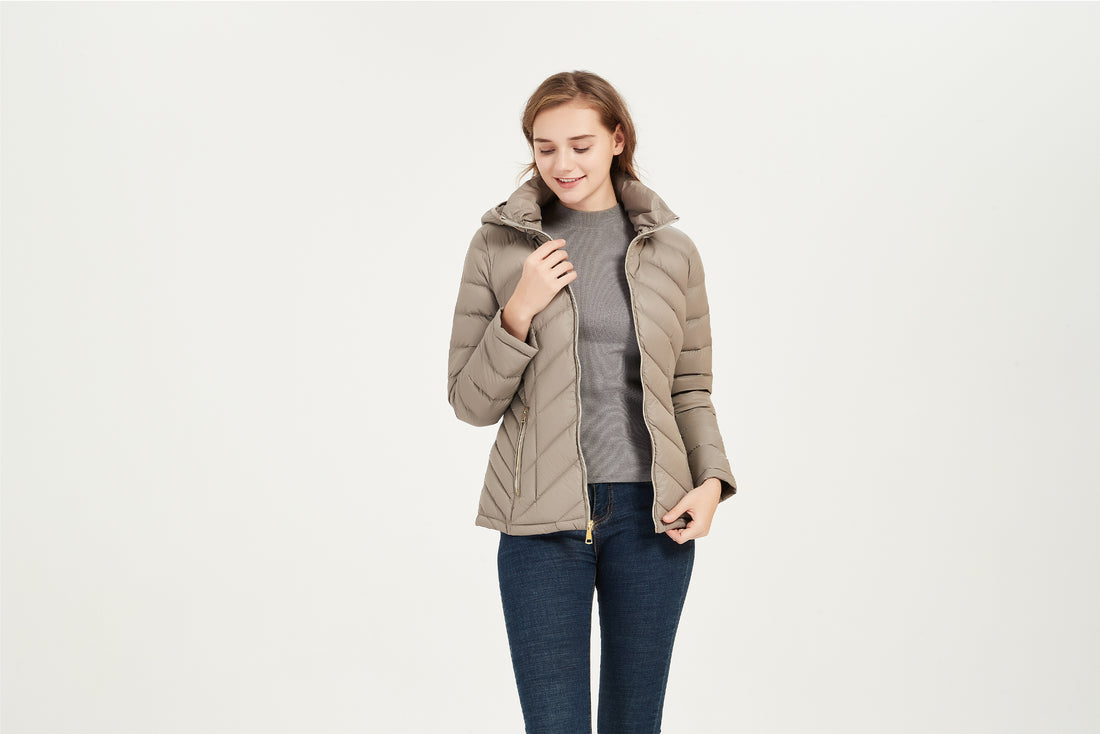 Winter trends that will be everywhere final
2022 Winter Jacket Trends That Will Be Everywhere
The winter season is here with us and is getting chilly and colder out there. So it is time to showcase the best winter coats in your wardrobes. Luckily, designers have come up with collections that will make you feel fresh and protected throughout the winter season.
But when you go out shopping for winter coats, you must pick topcoats in terms of style, fashion and warmth. So you have the options to choose from the coveted leather jackets or the fashionable silhouettes.
Thus, when looking for jackets to adorn during the 2022 winter, the style will help define what is new on the market. You also need shades that do not fail to help you look chic and nostalgic. Continue reading to see winter jacket trends that will be everywhere this coming winter.
Shearling and Faux Iteration Coats
Shearling is still the talk of the town. Initially, it was used to form the best under the surface garment for the cold season. But lately, the fabric is now applied on the top and provides the best outerwear for the cold season. Also, it comes with plenty of faux iterations for anyone with a budget. Therefore it will keep you warm and provide options to keep the winter cold at bay. Some of the options you have include belted faux shearling coats and Arket Belted Faux shearling coats.
Monocrome Herringbone
If you thought it was unfashionable to wear checked coats, you might be forgiven if you have not seen the herringbone coat. This is a black and white coat that features the traditional weave but is reliable and designed to keep the cold at bay. You have the black herringbone double-breasted coat, jigsaw Freya Herringbone trench jacket and Freya herringbone Trench jacket. But if your budget is not too tight, there are premium options you may need to consider. They include Rufus double Breasted Herringbone and Eudon Choi double-breasted herringbone jackets.  
Cream Belted Coats
Cream coats are common with celebrities and prevalent on social media. But they are prone to staining, so they may not be the best option for you if you work in an area where you are likely to soil yourself. However, they are practical coats if you look for something sleek and fashionable. The options to choose from this 2022 include:
Storeez Belted wool & cashmere blend coat
Reiss Olive Cream wool-blend coats
Belted wool & cashmere-blend coat
Olive cream blend oversized
Long Leather Coats
Leather jackets have been around for a while now, and they will continue being around as long as they remain sleek. Also, they come in a plethora of options that give each of us something to wear when venturing out during this cold season. Some of the options include the Karen Millen leather jacket and Cenda belted leather jackets.
Built-In Scarves Coats
These are also stylish coats you can wear this winter. The coats come with built-in scarves and accessories that make them pleasing to wear. The options to choose from include: Draped fringed wool-blend coats, River Island brown wrap scarf coats and brown wrap scarf coats.
Also, styles that feature inner silver screen starlets are likely to come back. In addition, the new coats that feature scarves will be common this winter.  
Women Overcoats
They are perfect coats to wear when going to an office or attending a winter wedding. Overcoats are classic choices that are making a comeback into women's wardrobes. The coats are versatile and good when you wear them alongside other outfits. Also, the coats come in various colors, but women love the black or brown type. If you choose the black women's overcoat, you will need to pair them with lighter tones. Indeed it can be a perfect addition to your closet if tailored to suit you.
Puffer Coat
It is a thick but comfortable jacket if you will spend the day on the slopes. Puffer jackets come in cozy and snug designs that stand out against extreme elements. Ladies have several colors to choose from. There is the red, the grey, the blue, and the bright white that rhymes with dark hues. Adding a faux fur hood to the jacket ensures warmth engulfs and protects you from extreme cold conditions.
Final thoughts
Of course, the list for 2022 trendy winter jackets is long, and therefore you must be wise when selecting outfits to invest your money in. However, it is necessary to invest in something stylish, practical and chic. Ensure to shop early in the season to pick top styles cheaply.